I hope you will find my selection of links to be useful and interesting. These web site links are listed as a convenience to our visitors. If you use these links, I take no responsibility and give no guarantees, warranties or representations, implied or otherwise, for the content or accuracy of these third-party sites.
---

Anxiety and Depression Association of America
---

American Counseling Association
---

American Psychological Association
---

The American Academy of Experts in Traumatic Stress
---

The Association of Traumatic Stress Specialists
---

The National Center on Addiction and Substance Abuse at Columbia University
---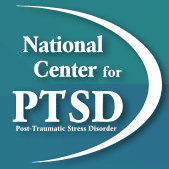 ---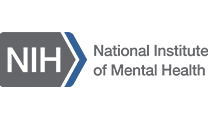 National Institute of Mental Health
---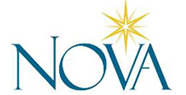 National Organization for Victim Assistance
---
American Psychotherapy Assocation
---

We provide information on addictions to alcohol, tobacco, illicit and prescription drugs. We also have connections with hundreds of treatment centers across the United States. Our goal at Addiction Center is to connect those with addictions to the help they need to put their lives back together.
---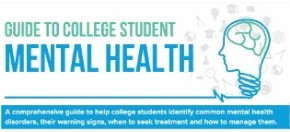 Guide to College Student Mental Health
---

Addiction Guide was created to provide the most comprehensive up-to-date information about various addictions and how to overcome them. We are not a treatment center, but through our network of centers and connections across the country we can provide outlets for people seeking help. We are a diverse team of recovering addicts, healthcare professionals, and patient advocates who can provide you with tools and advice to help you regain control of your life.